Skip to Content
Improve Your Smile with Cosmetic Dentistry in South Carolina
Everyone wants to look their best, and a beautiful smile is one way to enhance your appearance. At Carolina Dental Alliance, we offer cosmetic dentistry in South Carolina to help our patients not only look good but feel good, too. Our dentist and staff will work with you to get the desired results, first discussing your goals for the treatment and then developing a personalized treatment plan to help you get there. Whether you have one problem area that needs to be addressed or you are looking for a total smile makeover, we are the team for the job. Contact us today to set up your consultation.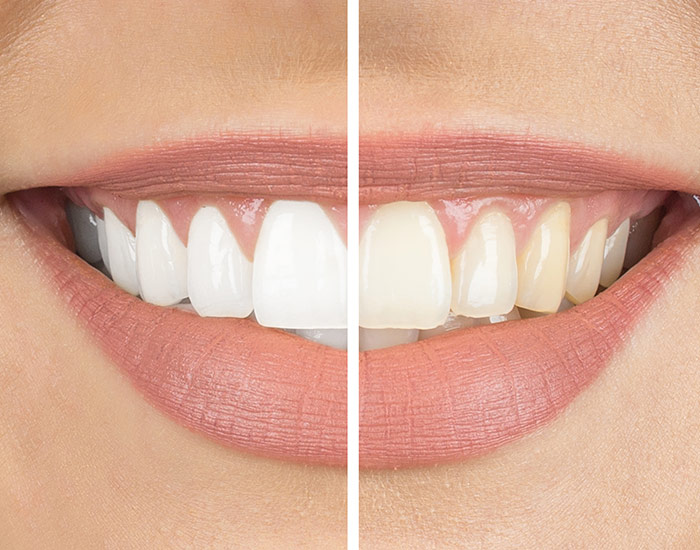 Our Cosmetic Dentistry Services
Our cosmetic services can be used to fix a number of dental issues. If you aren't fully happy with the appearance of your smile, consider one of our many cosmetic dentistry services in South Carolina, including:
Bonding
Used to fix chipped or cracked teeth, dental bonding will improve the appearance of damaged teeth by filling damaged areas with a tooth-colored composite.
Crowns and Bridges
Strengthen weakened teeth or replace missing teeth with the use of crowns and bridges. Crowns can also be utilized to enhance the smile by placing caps over existing teeth.
Teeth Whitening
Get a brighter and whiter smile and lift surface stains with our in-office whitening treatment. We also offer a take home bleaching system for your convenience.
Porcelain Veneers
Improve the look of your smile with veneers. These are placed directly on the surface of existing teeth to enhance the aesthetics of your smile.
Dental Implants
Implants are a permanent solution to replacing missing teeth. This procedure places a metal post in the jaw, and after the required healing period, an artificial tooth or Bridge is placed over the top. Some implants can be cases restored in the same day.
Look and Feel Your Best
Cosmetic dentistry can do more than improve your smile. It can also improve your self-image. When you feel that you don't look your best, your self-esteem can take a major hit, affecting other areas of your life. Our cosmetic services can help you improve your confidence, making you look great and feel great, too. Get in touch with us today to set up a consultation for your cosmetic services.
Providing Dental Service to 17 Convenient Locations
Find Your Dental Home