Skip to Content

Pasui Dentistry is here to make you feel comfortable and welcomed from the moment you step foot inside. Our patients are our friends. We learn you by name, and strive to form a lasting relationship with you. We want you to relax and have fun with us. We do everything we can to make you feel at home and make your oral health our priority.
Pasui Dentistry
Address
2101 Powdersville Rd
Easley SC 29642
Hours of Operation
Monday: 8:00 AM – 12:30 PM / 2:00 PM – 5:00 PM
Tuesday: 8:00 AM – 12:30 PM / 2:00 PM – 5:00 PM
Wednesday: 8:00 AM – 12:30 PM / 2:00 PM – 5:00 PM
Thursday: 8:00 AM – 12:30 PM / 2:00 PM – 5:00 PM
Friday: Call for an Appointment
Pasui Dentistry, 2101 Powdersville Rd, Easley SC 29642
Welcome to Patient Connect, a convenient online account exclusively for Carolina Dental Alliance patients.
Our Patient Connect portal gives you secure 24/7 access to your account, including:
Your appointment and treatment history
Our request appointment page
Your account and insurance balance
Convenient online payment options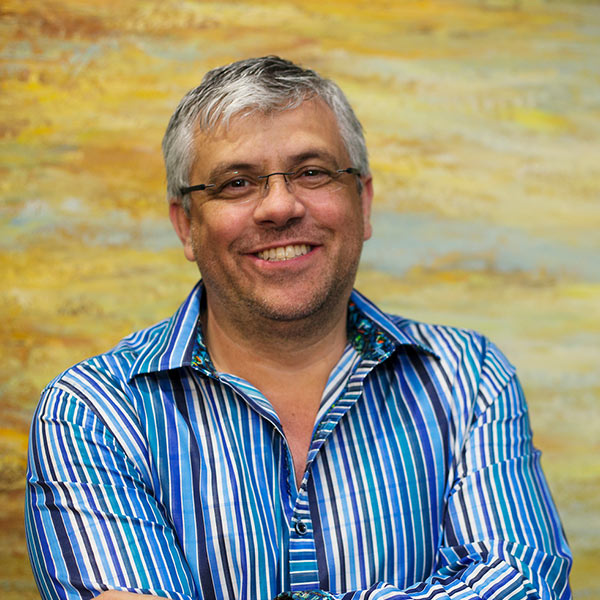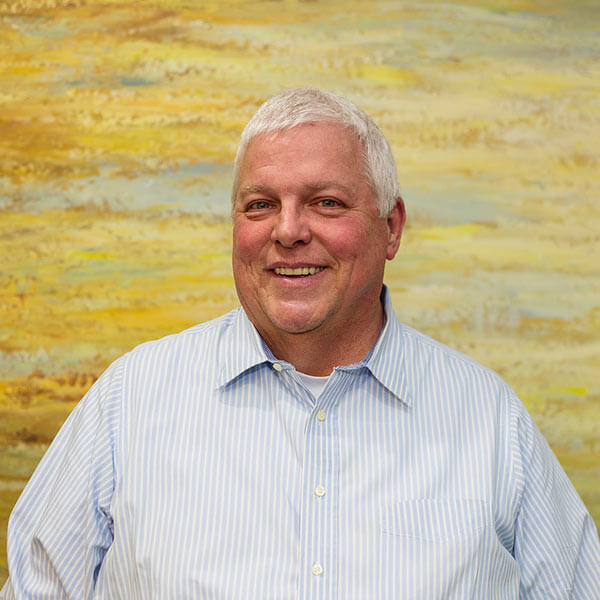 Appointments
To make an appointment, just call us at 864-269-5290. If for any reason you cannot keep a scheduled appointment or will be delayed, please call us as soon as possible. To request appointment availability online, please fill out this form. Our scheduling coordinator will contact you to confirm your appointment.
Providing Dental Service to 17 Convenient Locations
Find Your Dental Home