Skip to Content
Your First Dental Visit
Your first dental visit promises to be a pleasant experience. Making sound decisions about your dental care and oral health is an easy thing to do with the right preparation beforehand:
Make a list of questions to ask our office, so you don't forget anything on the day of your appointment. This includes any concerns you have, or oral problems you've been experiencing.
If you have dental insurance, remember to bring your insurance card with you.
Your first visit to Carolina Dental Alliance establishes a vital foundation for our relationship with you. During the first visit, we make sure to obtain important background information, like your medical history, and give you time to get to know your doctor. You can even save some time at your first visit by printing out and completing the patient forms in advance of your appointment.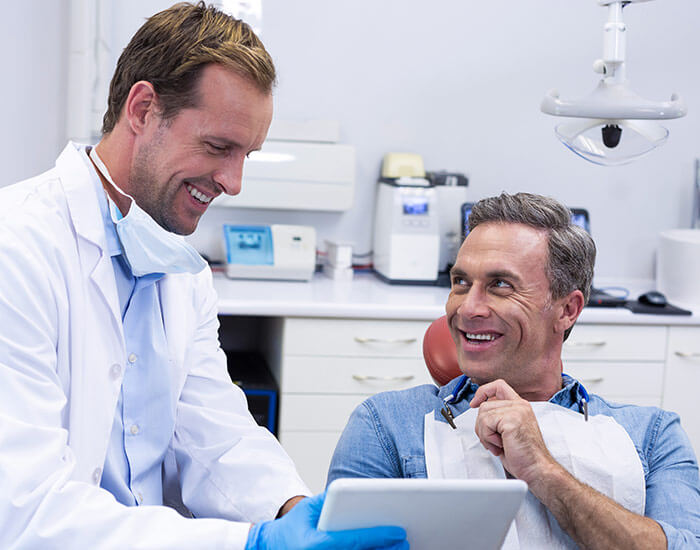 Initial Oral Examination
Your initial oral examination includes a visual examination by the doctor with diagnosis and treatment recommendations. We will also take x-rays and clean your teeth.
Patient Forms
Please print and fill out these forms so we can make your first visit easy:
Providing Dental Service to 17 Convenient Locations
Find Your Dental Home