Skip to Content
Get Exceptional Care from Our Dentists in South Carolina
When trying to choose from the huge number of dentists in South Carolina, there are many things to consider. You want a dentist you can trust and one that is able to provide a full list of services, preventing you from having to see multiple specialists for advanced issues. That's why you should choose Carolina Dental Alliance. With 17 locations throughout the state of South Carolina, we offer a comprehensive list of services. But that doesn't mean we don't know how to provide personalized care. Each of our locations is fully dedicated to our patients, offering gentle and reassuring care you can count on. Contact us today to schedule your first appointment. At each of our locations, we have local dentists that work and live in your community.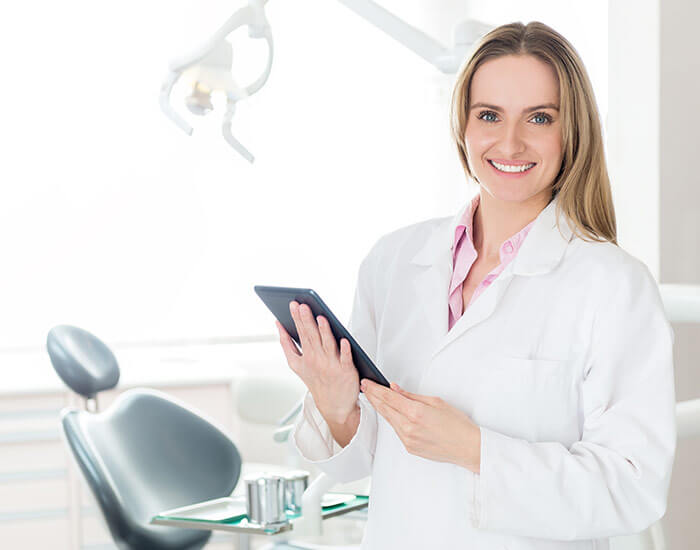 Full-Service Care form a Provider You Can Trust
At Carolina Dental Alliance we are a full-service dental provider. Our many dentists at our South Carolina practices have the skills to provide expert care with a gentle touch. We offer dental services in all of the four following areas:
Get in Touch with Us Today
If you're ready to discuss your dental needs, now is the time to call Carolina Dental Alliance. Our staff is prepared to provide the care you need, no matter what it is. From routine checkups to advanced dental procedures, our team has the expertise to provide excellent care. Get in touch with our team today to learn more or to schedule an appointment.
Providing Dental Service to 17 Convenient Locations
Find Your Dental Home