Skip to Content


The team at Triad Liberty Dental Group loves serving the Liberty community! Dr. Lee clearly explains care, has a great bedside manner, and works with a gentle touch. Patients love their dental care at Triad, even when they've previously had bad experiences with a dentist.
We offer a variety of payment options. Call about an appointment today!
Bonding
Crowns & Bridgework
Dental Implants
Fillings, Invisalign
Oral Cancer Screening
Gum Disease treatment
Porcelain Veneers
Professional teeth cleaning
Removable Dentures
Root Canal treatment
Sealants
Teeth whitening
Tooth Extractions
Cosmetic Dentistry
Emergency Dentistry
Triad Liberty Dental Group
Address
106 Liberty Boulevard
Liberty, SC 29657
Hours of Operation
Monday: 8:30 AM – 12:30 PM / 2:00 PM – 5:00 PM
Tuesday: 8:30 AM – 12:30 PM / 2:00 PM – 5:00 PM
Wednesday: 8:30 AM – 12:30 PM / 2:00 PM – 5:00 PM
Thursday: 8:00 AM – 3:00 PM / 2:00 PM – 5:00 PM
Friday: Closed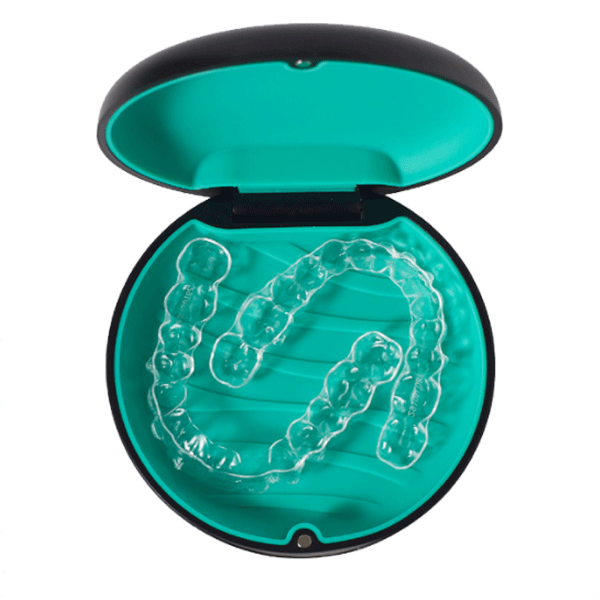 Liberty Dental South Carolina Is Excited to Share New Services We Will Be Offering!!
We will be partnering with Dandy lab to offer digital impressions for a number of services!
The 1st one we are excited about is clear aligners!
Clear aligners are an alternative to regular metal braces with the same results.
Teenagers or adults can use clear aligners to get that perfect smile in less time and money, than traditional braces.
Impressions will no longer be a hassle for the patient because, with Dandy, we will be doing digital impressions with a scanner.
Digital impressions can be done now for crowns, dentures, and bridges.
Welcome to Patient Connect, a convenient online account exclusively for Carolina Dental Alliance patients.
Our Patient Connect portal gives you secure 24/7 access to your account, including:
Your appointment and treatment history
Our request appointment page
Your account and insurance balance
Convenient online payment options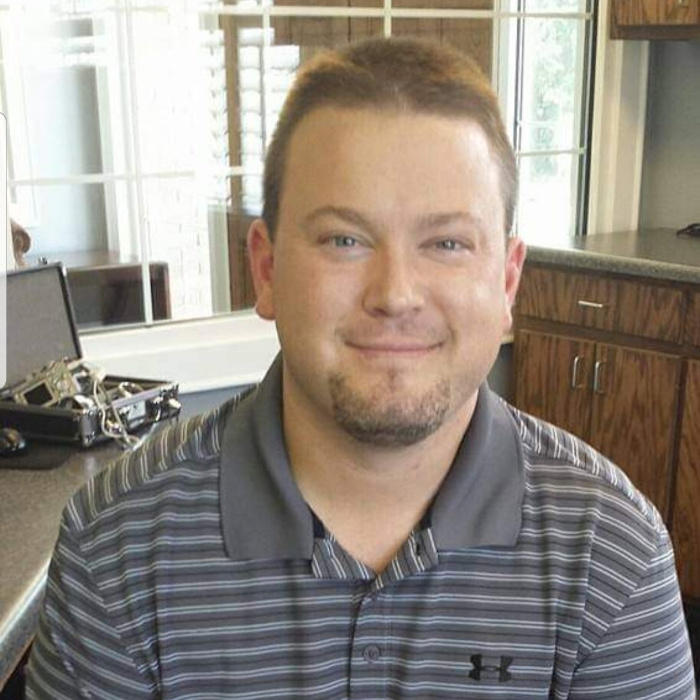 Dr. Nathan Lee
Dr. Nathan Lee is a native of Powdersville and lives in Easley with his wife and 3 children. Dr. Lee graduated from USC in 1999 with a Bachelor's in Chemistry, and completed graduate work at the Medical University of South Carolina and the Palmetto Health Residency Program. He has been with the Triad Dental Group since 2014, where his easy going personality helps him connect with patients of all ages.
Appointments
To make an appointment, just call us at 864-843-3742. If for any reason you cannot keep a scheduled appointment or will be delayed, please call us as soon as possible.
Request an appointment online. Our scheduling coordinator will contact you to confirm your appointment.
Providing Dental Service to 17 Convenient Locations
Find Your Dental Home