Skip to Content


If you are looking for friendly, affordable dental care, come visit Dr. Wellman and staff at Saluda Dental Group. Our well-trained team of dental professionals can provide you with all the latest in general and cosmetic dentistry services.
Bonding
Crowns & Bridgework
Dental Implants
Fillings
Invisalign
Oral Cancer Screening
Gum Disease treatment
Porcelain Veneers
Professional teeth cleaning
Removable Dentures
Root Canal treatment
Sealants
Teeth whitening
TMJ/TMD treatment
Tooth Extractions
Cosmetic Dentistry
Saluda Dental Group
Address
101 R. L. Sawyer MD Road
Saluda, SC 29138
Hours of Operation
Monday: 8:00 AM – 4:00 PM
Tuesday: 8:00 AM – 4:00 PM
Wednesday: 8:00 AM – 4:00 PM
Thursday: 8:00 AM – 4:00 PM
Friday: 8:00 AM – 1:00 PM
101 R L Sawyer Md Dr, Saluda, SC 29138, USA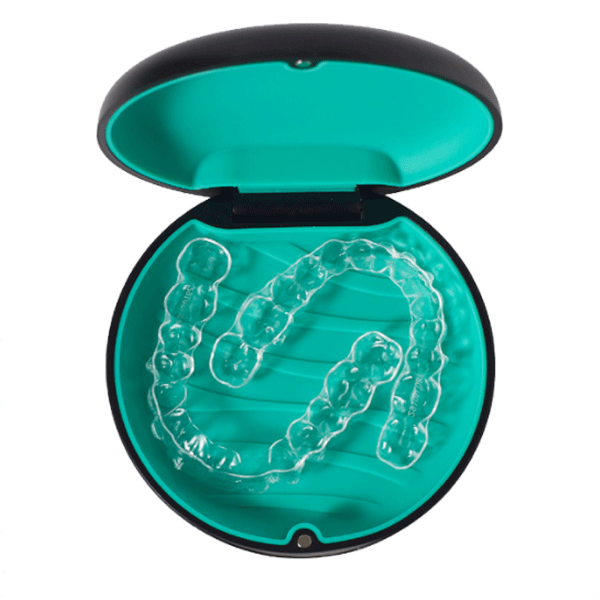 Saluda Dental South Carolina Is Excited to Share New Services We Will Be Offering!!
We will be partnering with Dandy lab to offer digital impressions for a number of services!
The 1st one we are excited about is clear aligners!
Clear aligners are an alternative to regular metal braces with the same results.
Teenagers or adults can use clear aligners to get that perfect smile in less time and money, than traditional braces.
Impressions will no longer be a hassle for the patient because, with Dandy, we will be doing digital impressions with a scanner.
Digital impressions can be done now for crowns, dentures, and bridges.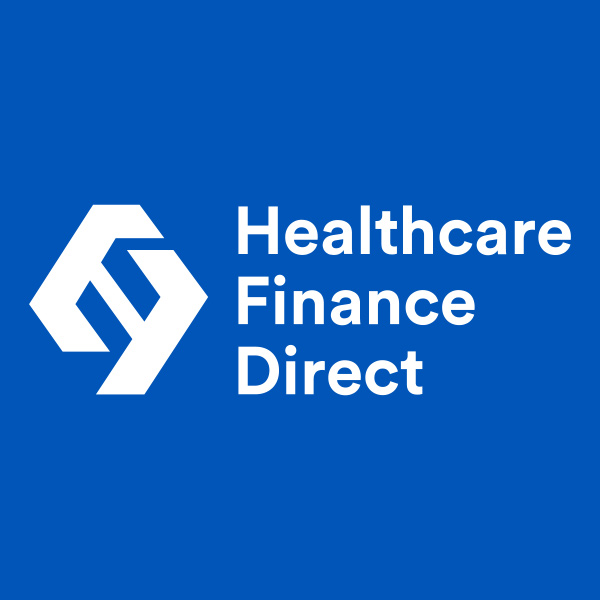 The best part of these new services is we are also partnering with a new finance partner to offer payment options with instant approval
Over the next two weeks, we will be sharing clips from our training, how digital scans work, and lots of useful information about our new services and how our finance partner can help with creating a payment option that works for each patient!
We look forward to sharing this with our existing patients and anyone looking to improve their smile.
Welcome to Patient Connect, a convenient online account exclusively for Carolina Dental Alliance patients.
Our Patient Connect portal gives you secure 24/7 access to your account, including:
Your appointment and treatment history
Our request appointment page
Your account and insurance balance
Convenient online payment options

Dr. Scott Wellman
Dr. Scott Wellman was born and raised in Phoenix, AZ. He is an Arizona State University Alumnus and a Cum Laude graduate of MCV School of Dentistry in Richmond, Virginia. His education and experience have allowed him to become fluent in Spanish. Dr. Wellman is enthusiastic about dentistry and welcomes community members of all backgrounds to experience superior oral health. Aside from being a sports enthusiast, he enjoys spending his spare time with his four children and his lovely wife.
Appointments
To make an appointment, just call us at 864-445-8168. If for any reason you cannot keep a scheduled appointment or will be delayed, please call us as soon as possible.
Request an appointment online. Our scheduling coordinator will contact you to confirm your appointment.
Providing Dental Service to 17 Convenient Locations
Find Your Dental Home