Skip to Content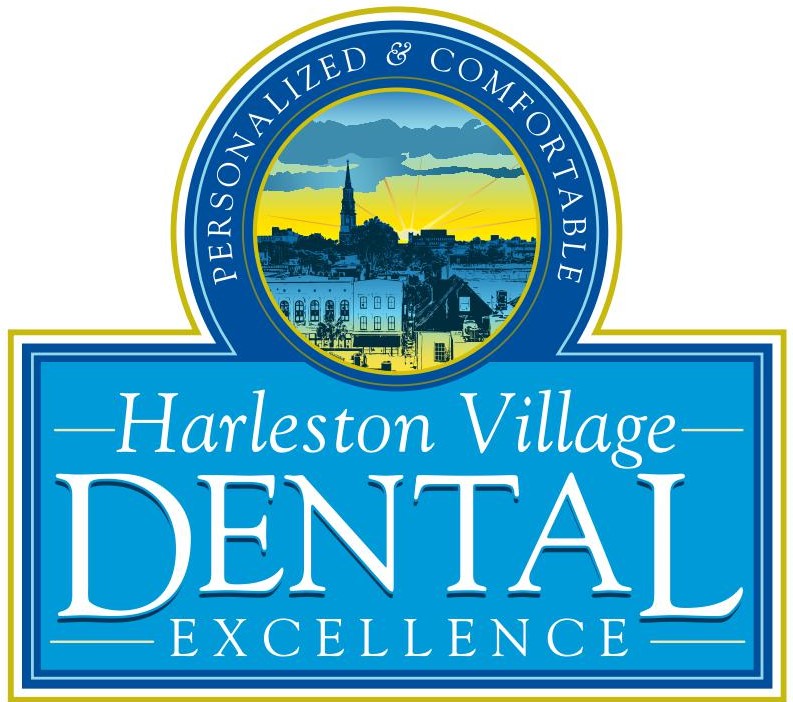 When you need dental care in Charleston or surrounding areas, we hope you think of us. Our entire staff is committed to our patients. We want you to always be comfortable and informed about your dental options.
To make your visits even easier, we accept and file most dental insurance. Call about an appointment today!
Bonding
Crowns & Bridgework
Dental Implants
Fillings
Invisalign
Oral Cancer Screening
Gum Disease treatment
Porcelain Veneers
Professional teeth cleaning
Removable Dentures
Root Canel treatment
Sealants
Teeth whitening
TMJ/TMD treatment
Tooth Extractions
Cosmetic Dentistry
Emergency Dentistry
Harleston Village Dental Excellence
Address
86 Rutledge Ave
Charleston, SC 29401
Hours of Operation
Monday: 8:00 AM – 5:00 PM
Tuesday: 8:00 AM – 5:00 PM
Wednesday: 8:00 AM – 5:00 PM
Thursday: 7:30 AM – 4:30 PM
Friday: 8:00 AM – 12:00 PM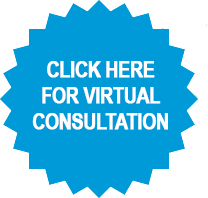 86 Rutledge Ave, Charleston, SC 29401, USA
Dr. Serra,
Please know first that it was good to get to meet you; and at the same time that I was most impressed, during my office visit Monday with the safety precautions that were provided not only for the patients; but also, for your staff and you. As Elvis Presley used to say, "Thank You, Thank You Very Much"!!
Welcome to Patient Connect, a convenient online account exclusively for Carolina Dental Alliance patients.
Our Patient Connect portal gives you secure 24/7 access to your account, including:
Your appointment and treatment history
Our request appointment page
Your account and insurance balance
Convenient online payment options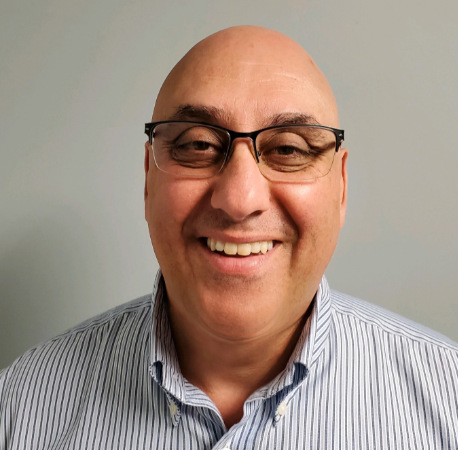 Dr. Joe Serra
I just wanted to introduce myself and let you know how excited I am to be part of Harleston Village Dental Excellence and the Charleston community! I was born and raised in Michigan, around the metro Detroit area. I attended the University of Michigan for my undergraduate studies and graduated from the University of Detroit School of Dentistry in 1990. I have owned two general dental practices, and recently sold my practice that focused on esthetics and treating TMJ and migraine headache patients. Since 1996, I have pursued excellence in clinical dentistry by taking extensive post-graduate continuing education courses at the Las Vegas Institute for Advanced Dental Studies. LVI provides many advanced courses for dentists around the world. In 1998, I was invited to become a clinical instructor for all the hands-on classes, with a focus on the Full Mouth Rehabilitation course. I was fortunate to help develop this course, which enables dentists to treat cases of advanced decay, trauma, and occlusal dysfunction, while also correcting bite problems.
I'm excited to be able to bring not only my love for esthetic dentistry to the office, but orthodontics, implant placement and restoration, and treating TMJ disorders.
I have been married to my wife Noreen for 28 years. Noreen is a kindergarten teacher and has been teaching for 29 years. My daughter Paige is 24 and finishing her 3rd year in law school at the University of Detroit Mercy. My son Joe is a third-year student at the Detroit Institute of Music Education, with a focus on Commercial Music Production. As a family, we all enjoy playing golf and trying new restaurants! I look forward to meeting all of you!
Appointments
To make an appointment, just call us at 843-577-5210. If for any reason you cannot keep a scheduled appointment or will be delayed, please call us as soon as possible.
Request an appointment online. Our scheduling coordinator will contact you to confirm your appointment.
Providing Dental Service to 17 Convenient Locations
Find Your Dental Home